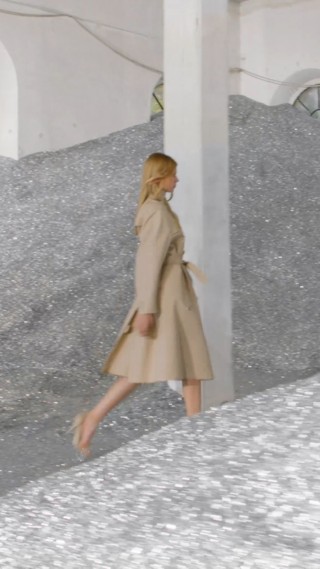 Animal Instinct
The Spring / Summer 2022
Womenswear Presentation
'To me, this presentation really represents the freedom of our imaginations: how we dream to come alive.'
RICCARDO TISCI, CHIEF CREATIVE OFFICER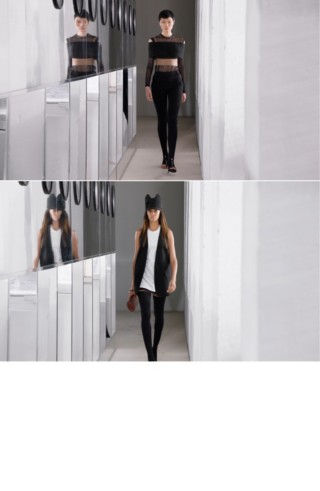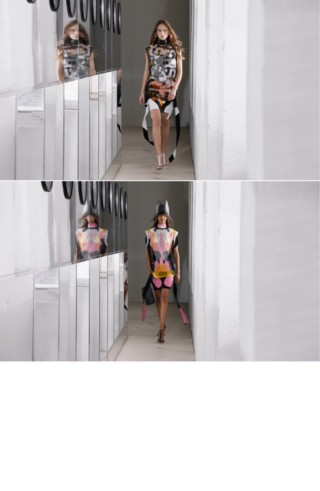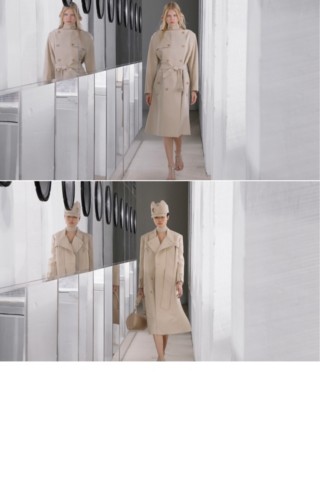 Explore every look from the presentation here. Join the Burberry community and be one of the first to know when your favourite pieces arrive.

Up Close
Discover the details and accessories from the presentation as contrasting textures meet abstract patterns and shapes.
Modern Dreamscapes
'I wanted to move through a series of immersive spaces, each of them unique and unexpected in their sound, texture and experience. It's that idea of flicking between the endless realities and fantasies we have at our fingertips each day.
This is for my mother, Elmerinda, and to a journey full of new possibilities.'
RICCARDO TISCI, CHIEF CREATIVE OFFICER
A Sensorial Experience
As models charge through thoughtfully curated spaces, soundscapes complete the sensorial experience. Speakers vibrate to 'Ascension' by Slikback, while other rooms feature ambient sound design that contrasts this palpable energy with moments of calm.